 AUTHENTIC THAI CUISINE IN BRISBANE CBD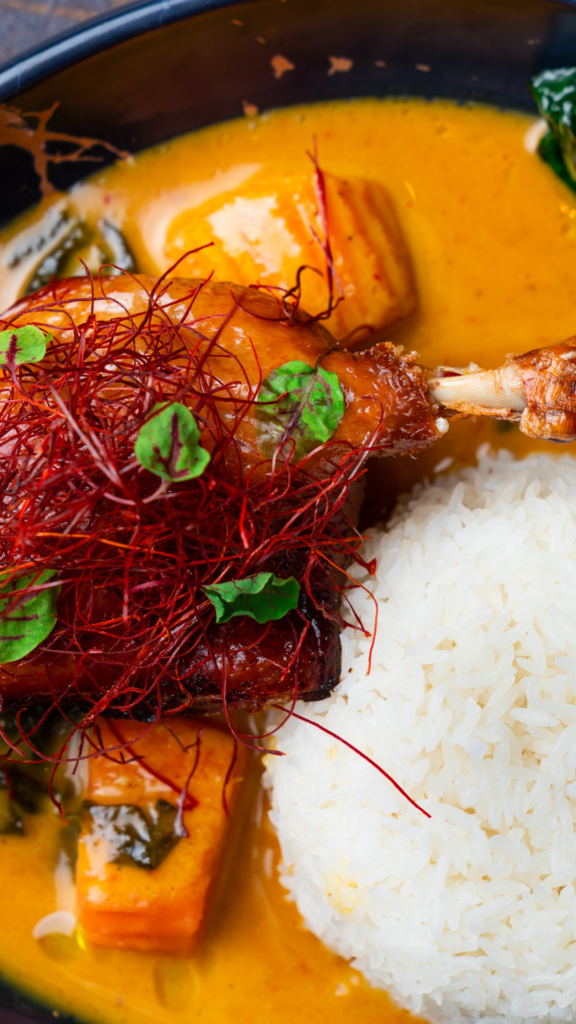 We all have a little Phat Boy inside of us…
He was born from a love of Thai food and Brisbane. After influencing the Thai food culture in Brisbane with the well-known Phat Elephant and Chai Thai, Phat Boy will be the next chapter in the story. 
This Chapter celebrates what is great about Thai food and combines it with all that Brisbane has to offer. It is out of the norm, exciting and delicious.
You will find the perfect balance of all your Thai favourites perfected with recipes handed down from generations into the hands of our experienced chefs, as well as some unique and exciting twists on Thai flavours that push the boundaries. It is more than just eating, it is an experience, so be ready to get your hands dirty, try a unique cocktail and hang out in the unique space that is Phat Boy. Dishes range from $17-$28. We take the utmost care to cater to all meal requirements including vegan and gluten-free dishes.
A function menu is available upon request. Bookings advised.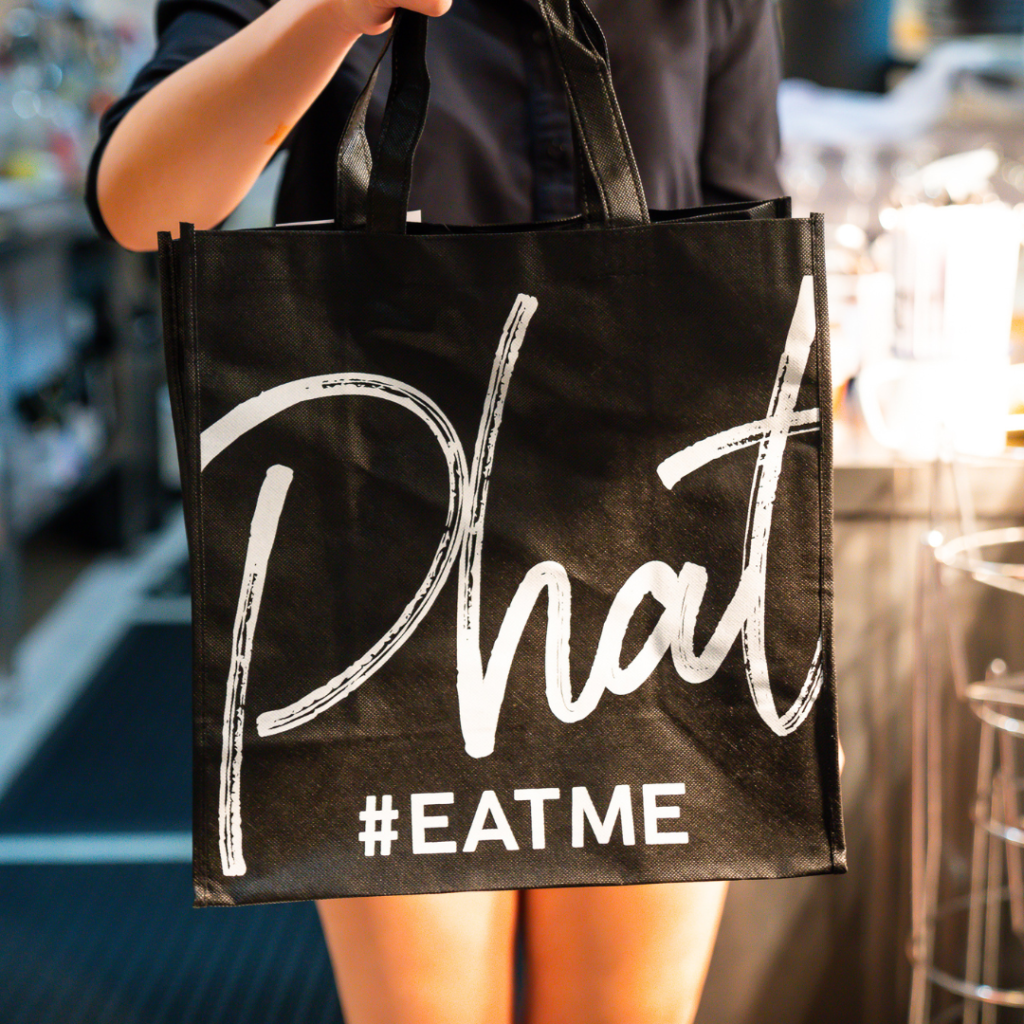 Indulge with us at @Phatboybrisbane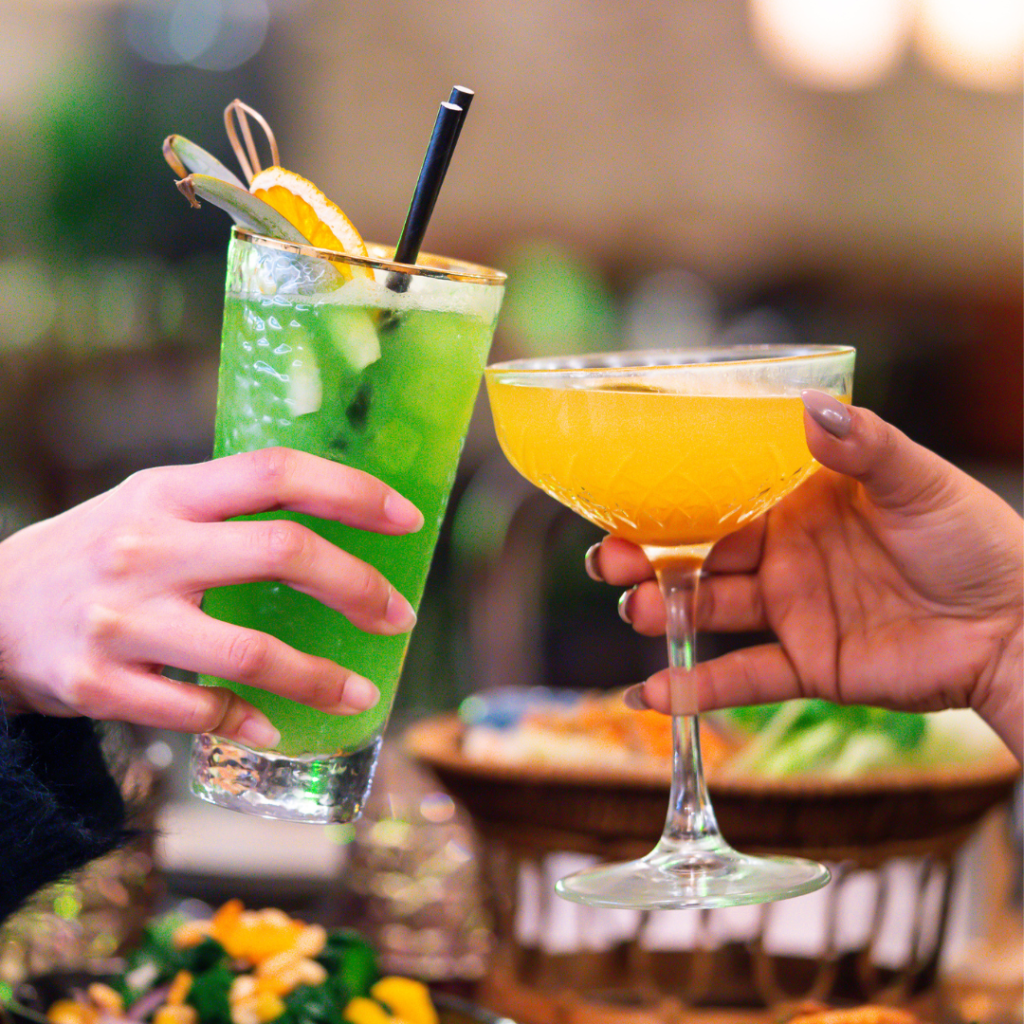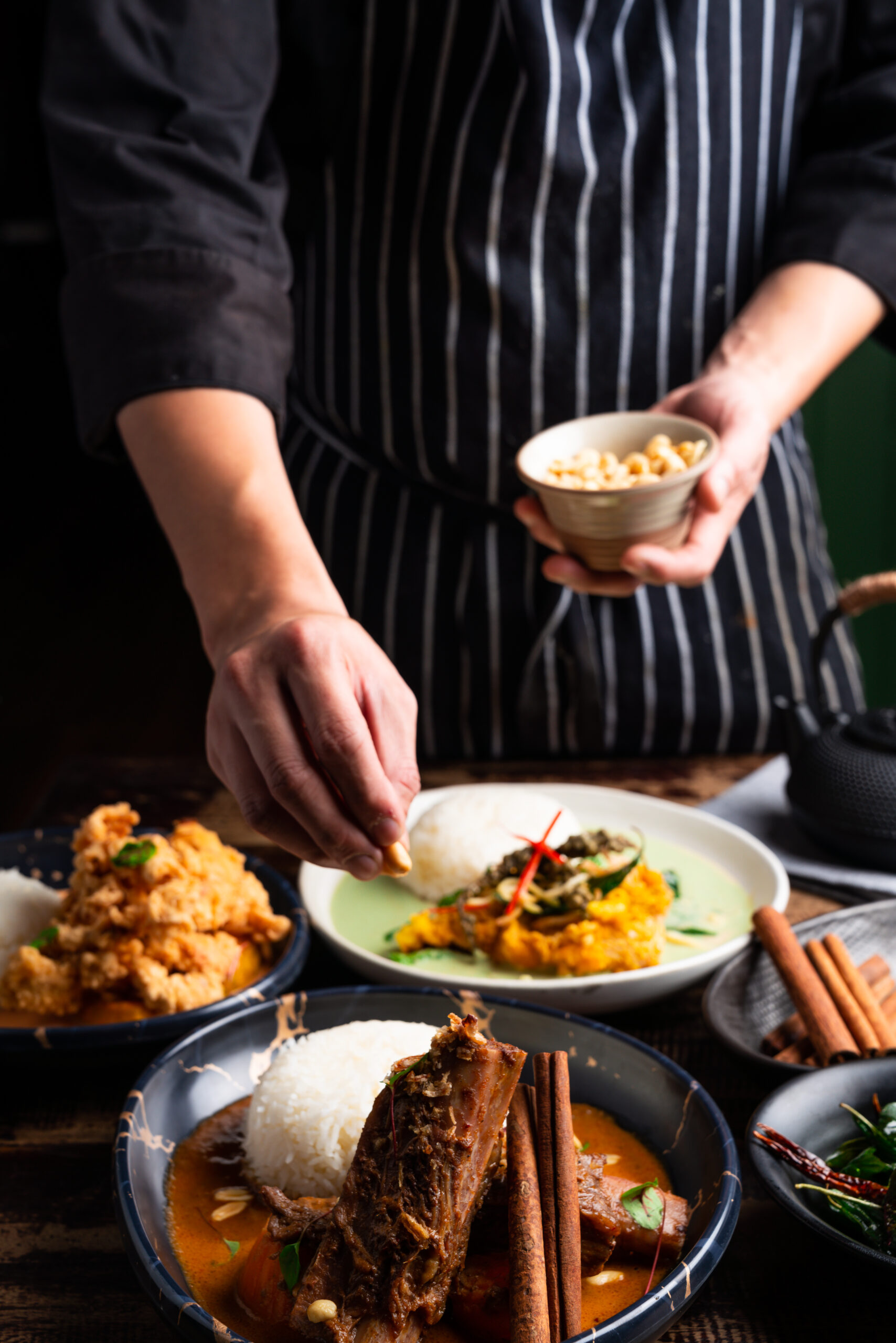 Full Menu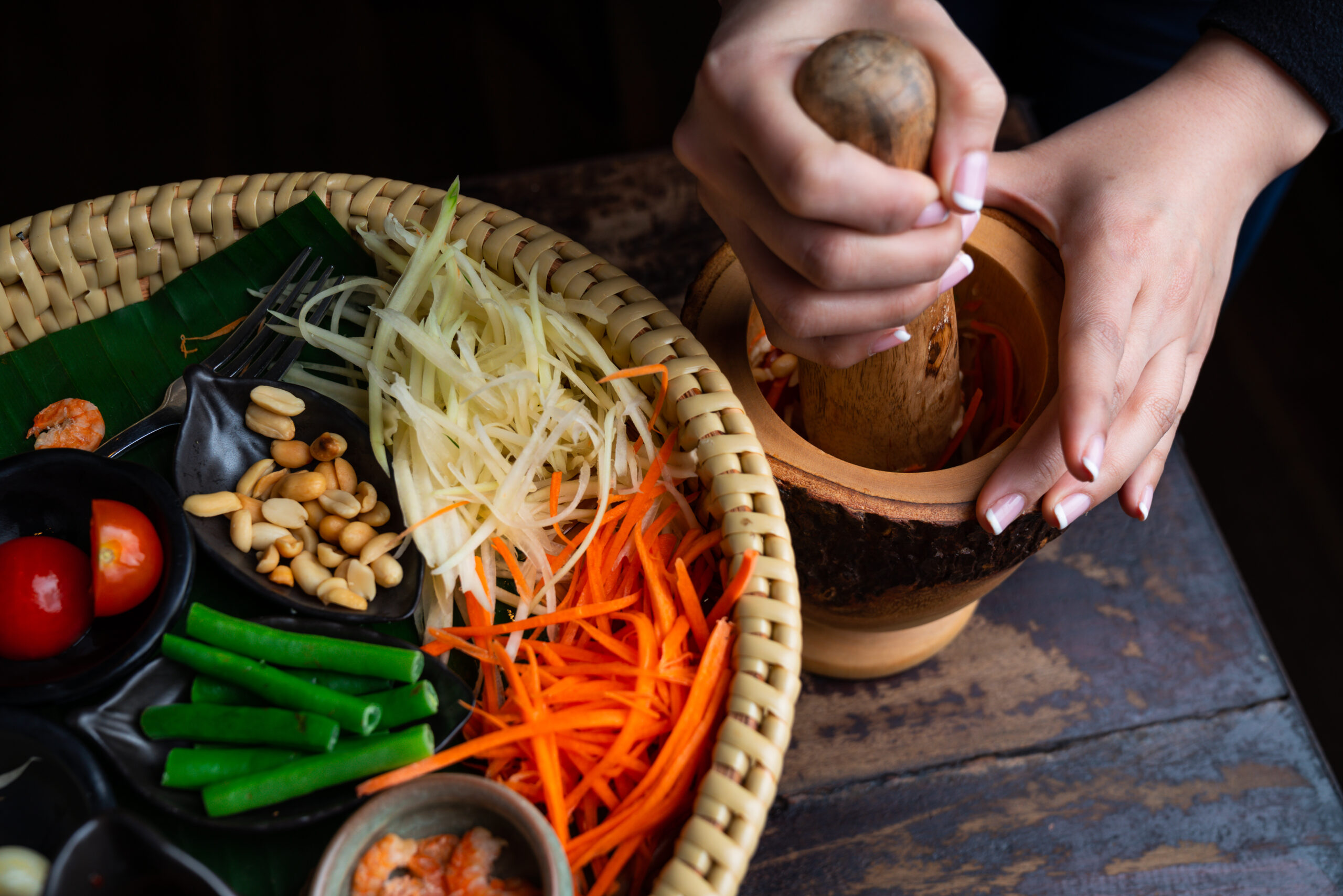 Vegan Options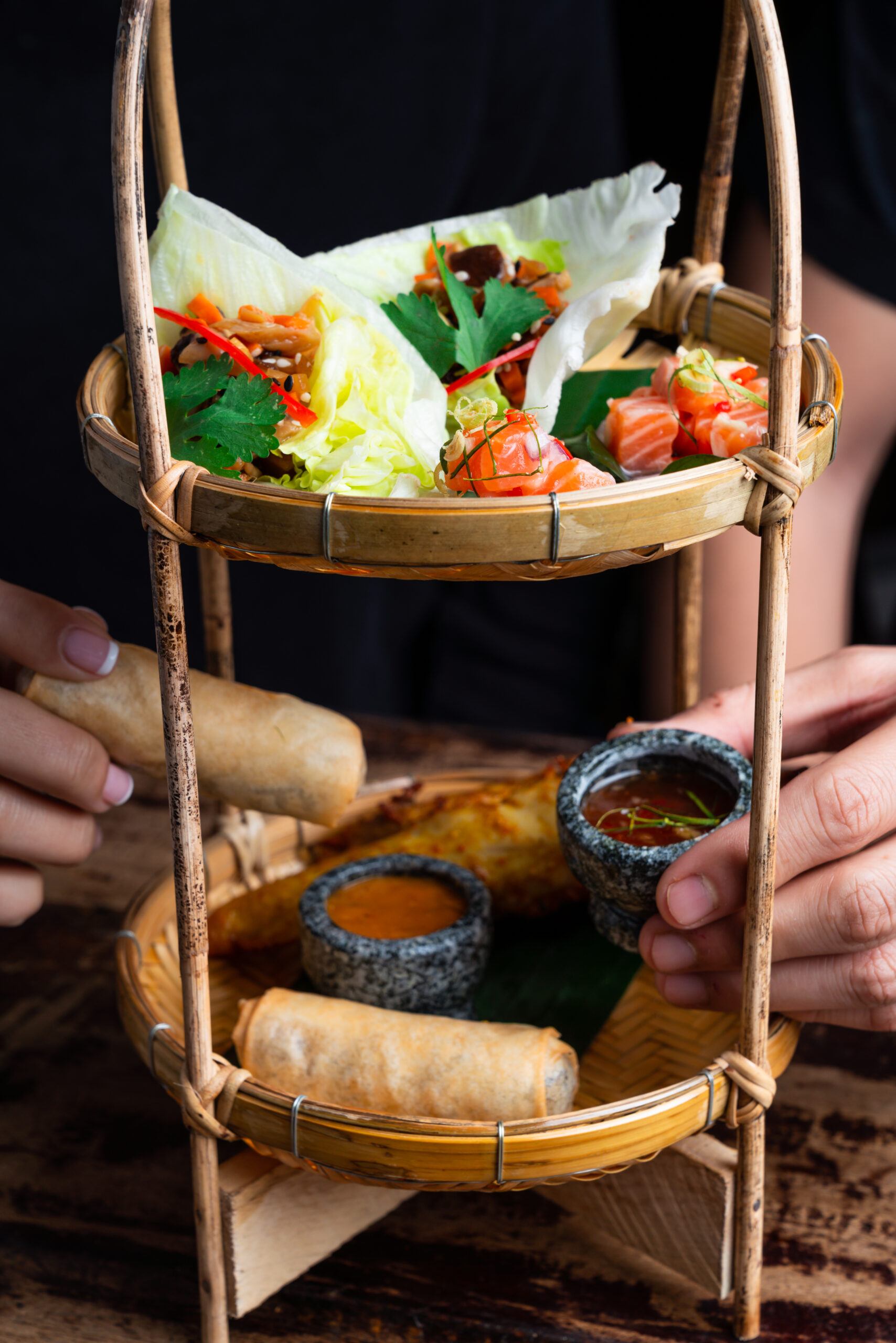 Gluten Free Options
"
This Thai restaurant is tough to beat. Affordable prices, fantastic atmosphere, and amazing flavoursome food. The Pad Thai was one of the best I have experienced. Close to the city centre.  If you're in Brisbane and like Thai, try here for sure.
– Andy Oudyn
"
This is one of my fave restaurants in Brisbane – 10/10 👌Food is amazing here. A must-try is the jumbo seafood boil you will not be disappointed. Oh, and the coconut rice is amazing. Love this place ❤️
– Numea Kapea
"
Went here for my bridal shower. The food and cocktails were good! The staff were great, especially the guy who brought us our Will You Marry Me cocktails. The balloon garland out the front was a lovely touch which I'm sure a lot of guests enjoyed taking photos with.
– Nutria Surti-Welsh
AS SEEN IN…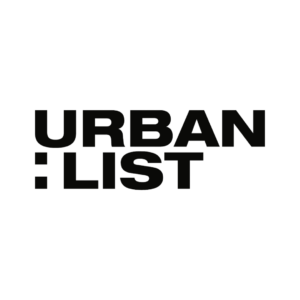 PHAT BOY BRISBANE
Located on Level 2 in Brisbane Quarters, 300 George Street
Brisbane, Queensland, Australia 4000
Parking
Undercover on-site car parking is available at Brisbane Quarter through Wilsons Parking. The car park is accessible from 81 North Quay. Click here for more information or to book your space online.
Open Hours
Monday – Friday
Hours 11:30 AM – 3:00 PM, 5:30 PM – 10:00 PM
Saturday
5:30 PM – 10:00 PM
Sunday Close